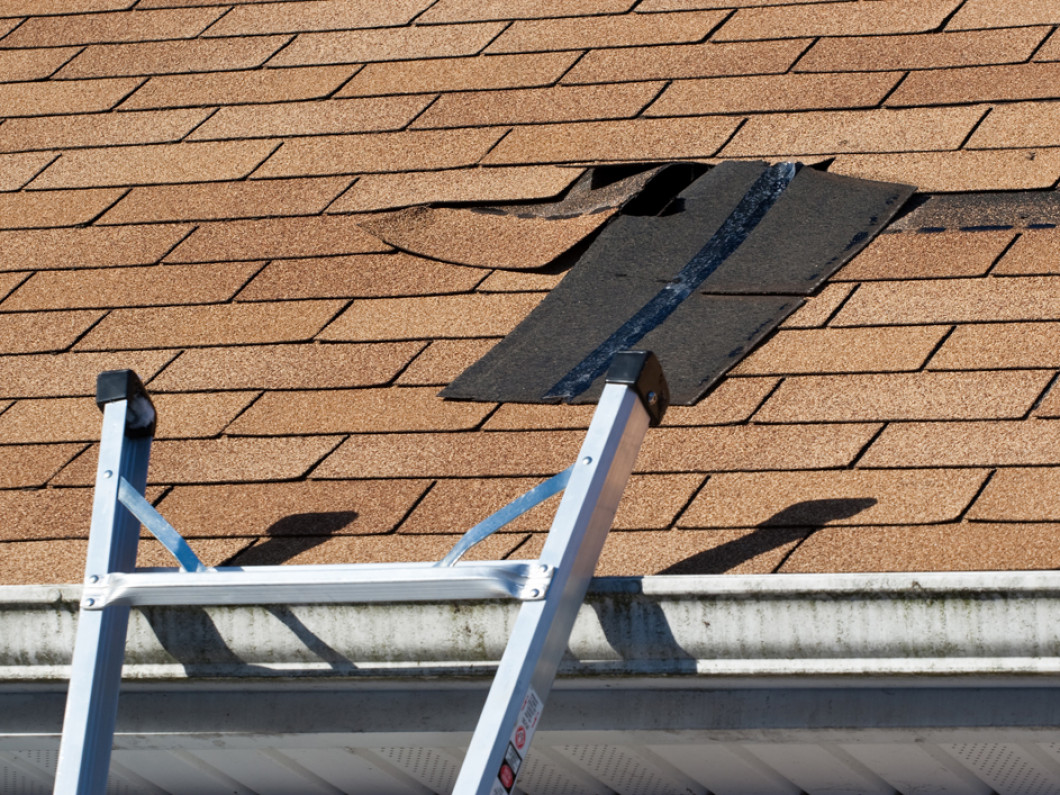 We're certified to give you outstanding emergency roof repairs
We have a Class A contractor's license, which allows us to take on nearly any type of emergency roof repair job. Whether you're a homeowner or a business owner, you can't afford to let your repair costs skyrocket due to a compromised roof. So Don't! Have us fix your roof as soon as possible. We'll also inspect your property to alert you to any other potential problems and take care of them for you while we're on site.

Call ASA Roofing, Inc. today for reliable emergency roof repair services near you.